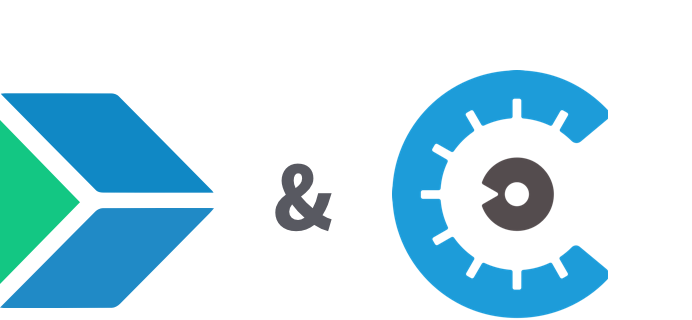 Internships
Mumbai • San francisco
An awful lot of what I've learnt and what I'm right now has been because of the internships I'd done over the years. Instamojo was my first taste of what a technology company looks like, and how startups work. Read about my experience at Instamojo here.
I also worked at Cobalt.io, which is an application security platform for enterprises for a few months, designing and developing their client side dashboard, and working on a lot of product improvements, and random impromptu Design tasks (you know how it works at startups!)
Internships have been an opportunity to dip my toes in the startup ecosystem, meeting and connecting with amazing people, brainstorming ideas, discussing and debating, learning and teaching, and growing.